Branding / Marketing




Website And Graphic Design Services
We develop custom WordPress websites and graphic design for print and web services. In an attention economy, we are the bridge. Looking for more customers? Yes. Need a stronger online presence? Of course. Want a brand that leaves your competition in the dust? Reach out, let's collaborate, and together, we can make something great. If you're looking for a team that yields results – and inspired design – get on the pipe and let's ride.
---
START A CONVERSATION


Branding Your Business

Website, Branding, Graphic Design Services: We're creatively inspired to create memorable impressions that communicate to your target audience. A great start to a content and marketing strategy is designing a great visual brand.
Our knowledge of design principles and elements allow us to create work for nearly any creative project. We use these principles to make unique, compelling and engaging customer experiences for businesses of any size, large and small. This means we have the ability to hit a lot of areas in both print materials and your digital web presence.
---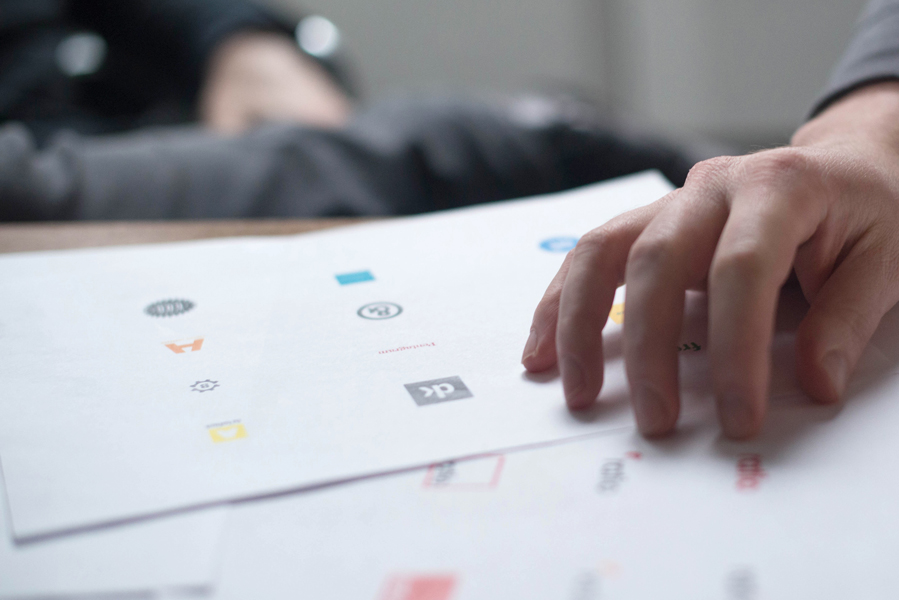 ---
• Branding
• Identity
• Web Design
• Logo Design
• Product Packaging
• Business Cards & Collateral
• Print & Digital Books
• Email Templates
• Brand Messaging
• Wayfinding & Signage
• Video & Audio Design
• Brand Standards Guideline
---

---
"Jason and Bryan really focused on understanding our business. We've been in a transition phase and they have been by our side through the process."
Kimberly Secord, Secord-Stevenson Realty Team
---
BRANDING


---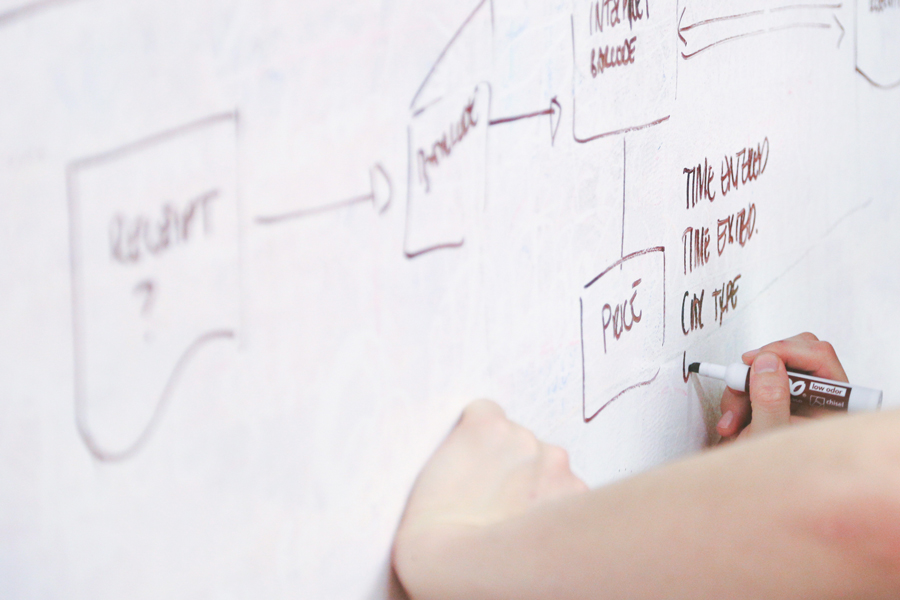 Content Strategy

Digital Marketing Strategy: Customers and people first. We understand what can attract a potential customer. It starts with knowing your audience. Our strategic brand development process leads us to the core of your brand fueled by with the art of making you compelling and memorable.
Zafha's digital marketing solutions and strategies are built around where you need results. We learn your business and assess your market to hone in on the areas that will drive traffic and generate leads to your business.
---
• Content Marketing
• Pay Per Click (PPC)
• B2B Advertising
• Retargeting
• Social Media
• Email Marketing
• Google Adwords & Analytics
• Customer Engagement
• Brand Awareness Strategy
• User Experience (UX) Design
---

---
"Zafha did a fantastic job for our annual auction. Their work was professional, curtious, timely and made The Center look AMAZING!"
Mark Moder, Executive Director, Whatcom Center for Early Learning


---
We're skillful listeners, relentless doers and "big picture" people committed to creating a fantastic visual presence paired with a content marketing strategy to meet your business goals. Our out-of-the-box creative thinking enables us to solve complex problems and provide effective digital solutions that will grow your business.
Start with a simple chat. Our primary goal in the beginning is simply to understand your challenges, uncover your business goals and help discover the opportunities.
Our daily struggle involves ignoring the sunshine, the wind, and the water, and cranking out earth shattering business and design solutions for you. That should tell you something about us. Although the lake pulls on us from time to time, our work pulls harder.
---


BRYAN MURPHY
splash-maker
An analog and digital design perfectionist to the millionth degree, Bryan brings your vision to life with an uncanny awareness for brand opportunity. You want your company to stand out? Bryan's your secret weapon.
JASON OLSEN
high-diver
The maestro of design and digital marketing, Jason understands that design needs marketing, and vice versa. Modern business is the art and science of balancing these spinning plates on a unicycle. And Jason's job is to ensure that your strategy is no circus, but as profitable as possible.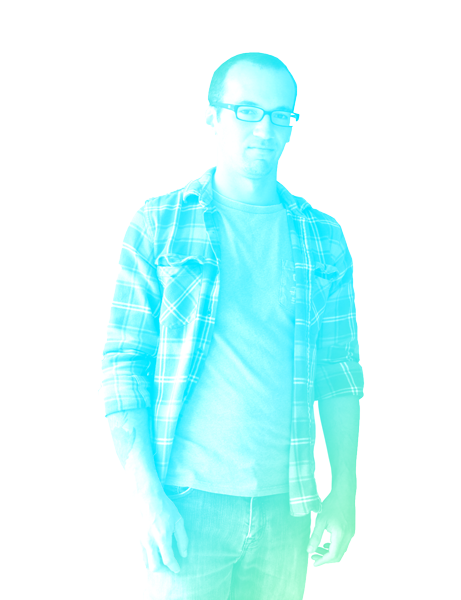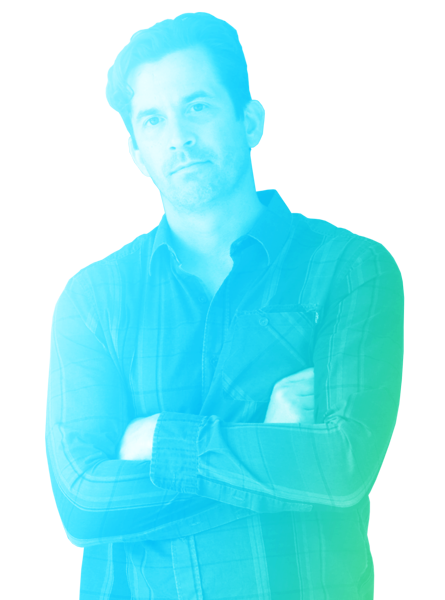 Tell Your Crew – We Don't Mind
wowza@zafha.com
360-305–3662
801 West Lake Samish Drive
Bellingham, Washington 98229